The aim of the Showcase track is to provide presentations on topics of interest to the broader software engineering community based on the practical experience of industry professionals.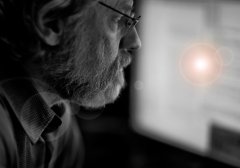 Country: United States
Affiliation: Nimble Research
Personal website: https://spinroot.com/gerard/
Research interests: Formal methods, Logic model checking, Software analysis, Distributed systems
Example contribution: G. J. Holzmann, "Mars Code," in Communications of the ACM, vol. 57, no. 2, pp. 64–73, February 2014, DOI:10.1145/2560217.2560218.
Presentation title: Interactive Analysis of Large Code Bases
---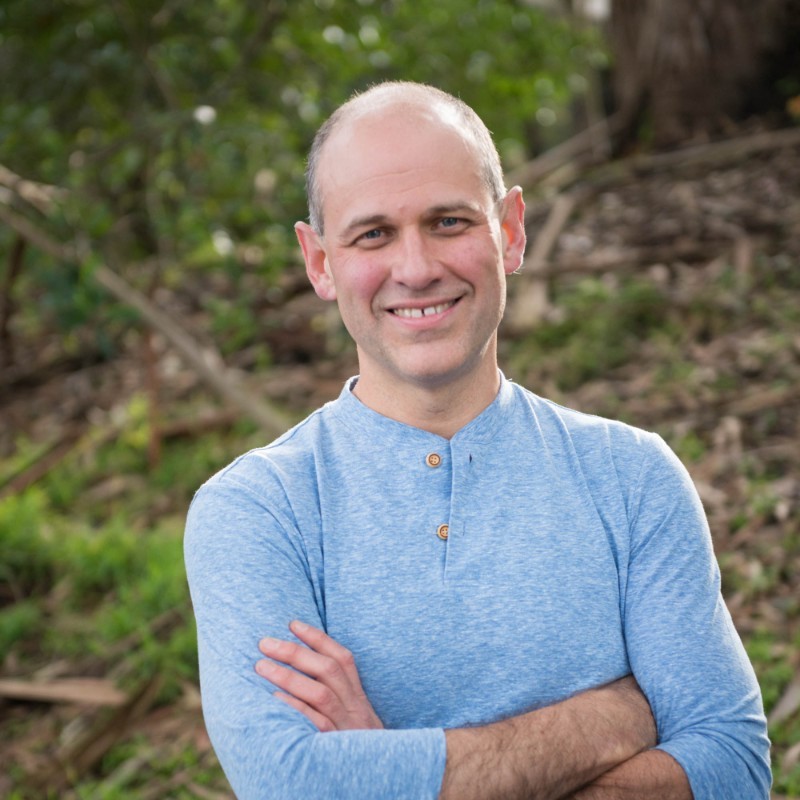 Country: United States of America
Affiliation: VMWare
Personal website: https://www.linkedin.com/in/john-micco-b0092b1/
Research interests: Testing, Continuous Integration / Delivery
Presentation title: Industry Best Practices for CI/CD
---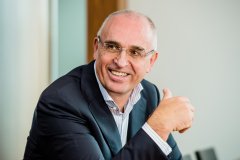 Country: The Netherlands
Affiliation: Wärtsilä, Technical University Eindhoven
Personal website: http://www.higherreturnsonagile.com
Research interests: Adaptive project management, Congestion in R&D, Digital transformation
Example contributions:
H. Schaminée and H. Aerts, "Short and Winding Road: Software in Car Navigation Systems," in IEEE Software, vol. 28, no. 4, pp. 19–21, July-Aug. 2011, DOI:10.1109/MS.2011.83.
H. Aerts and H. Schaminée, "How Software Is Changing the Automotive Landscape," in IEEE Software, vol. 34, no. 6, pp. 7–12, November/December 2017, DOI:10.1109/MS.2017.4121219.
Presentation title: Managers hate uncertainty: Good and bad experiences with adaptive project management
---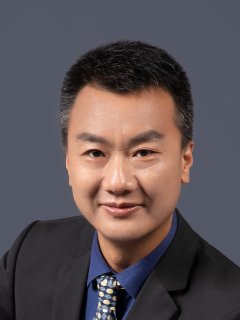 Country: China
Affiliation: Chief Technology Strategy Officer, TTE Lab, Huawei Technologies Ltd. Co.
Personal website: https://www.linkedin.com/in/wilson-wang-39942a51
Research interests: Trustworthiness theory, Technology and engineering
Presentation title: Huawei's practices on trusted software engineering capability improvement
Accepted Papers
You're viewing the program in a time zone which is different from your device's time zone -
change time zone
Questions? Use the ESEC/FSE Industry Showcase contact form.